November 1ST, 2019 - Moved to the new plant.
Chief Tech Rubber has moved to the new plant in November 1st 2019. To continue its expansion by adding new personnel, equipment and facilities to better serve the technical needs of our growing list of customers.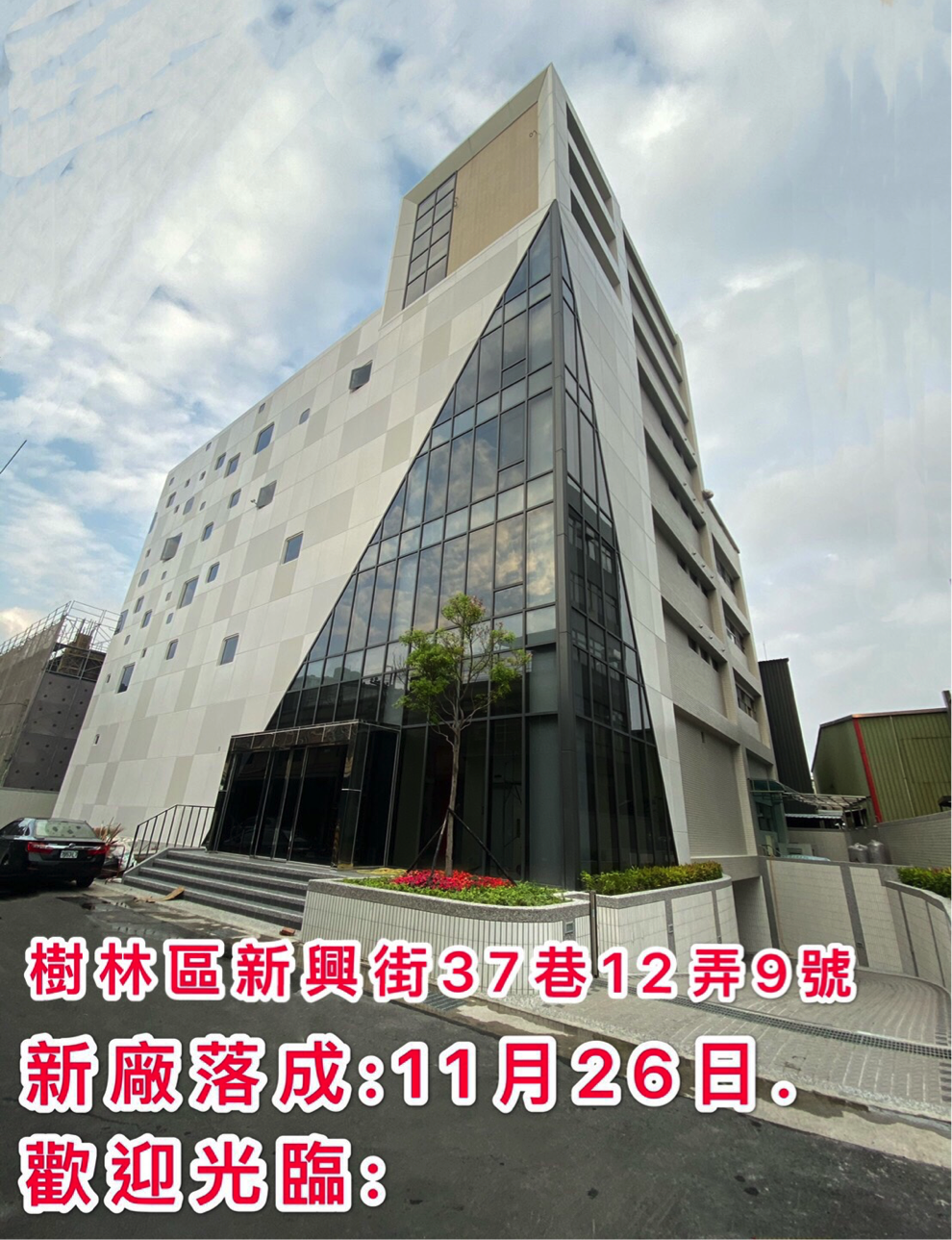 New Plant :
Company: Chief Tech Rubber Industrial Co., Ltd.
Add.: No.9, Aly. 12, Ln. 37, Xinxing St., Shulin Dist., New Taipei City 238, Taiwan (R.O.C.)
TEL: +886-2-2668-7377
FAX: +886-2-2668-7554